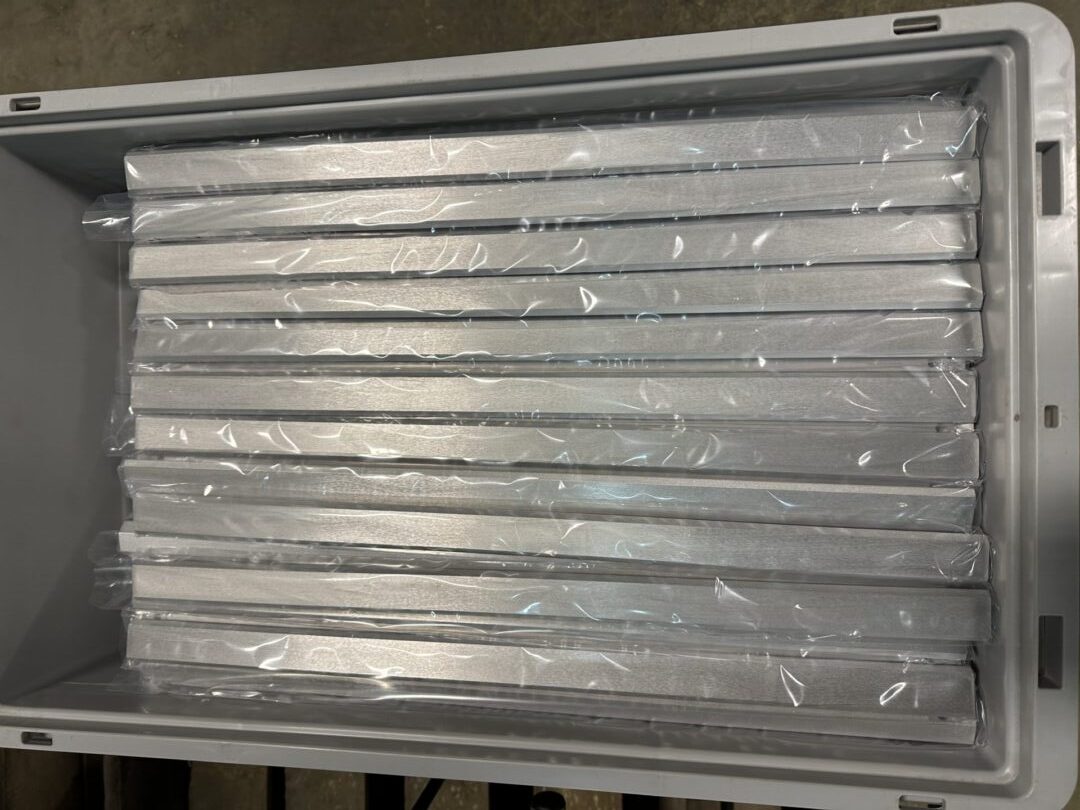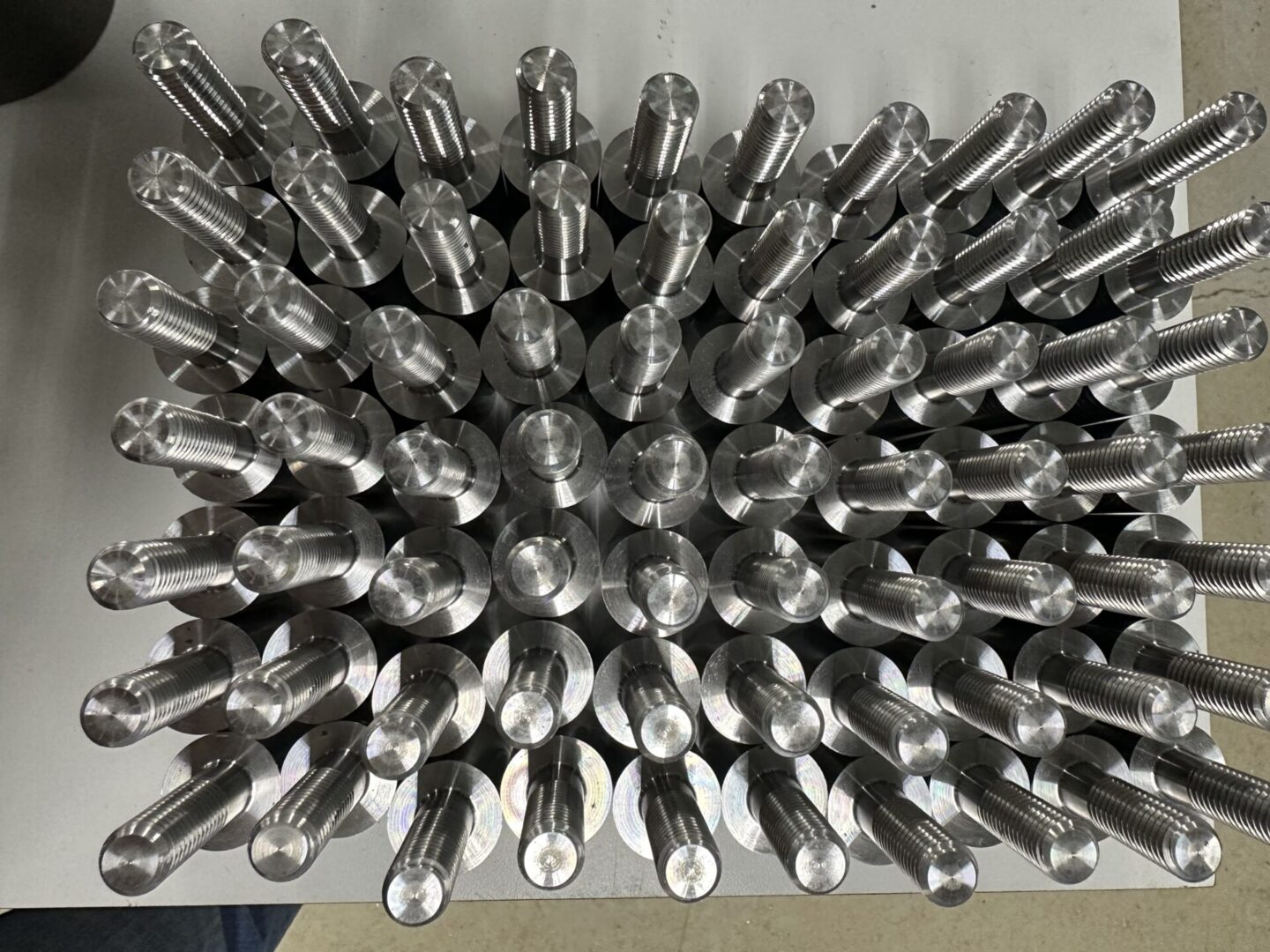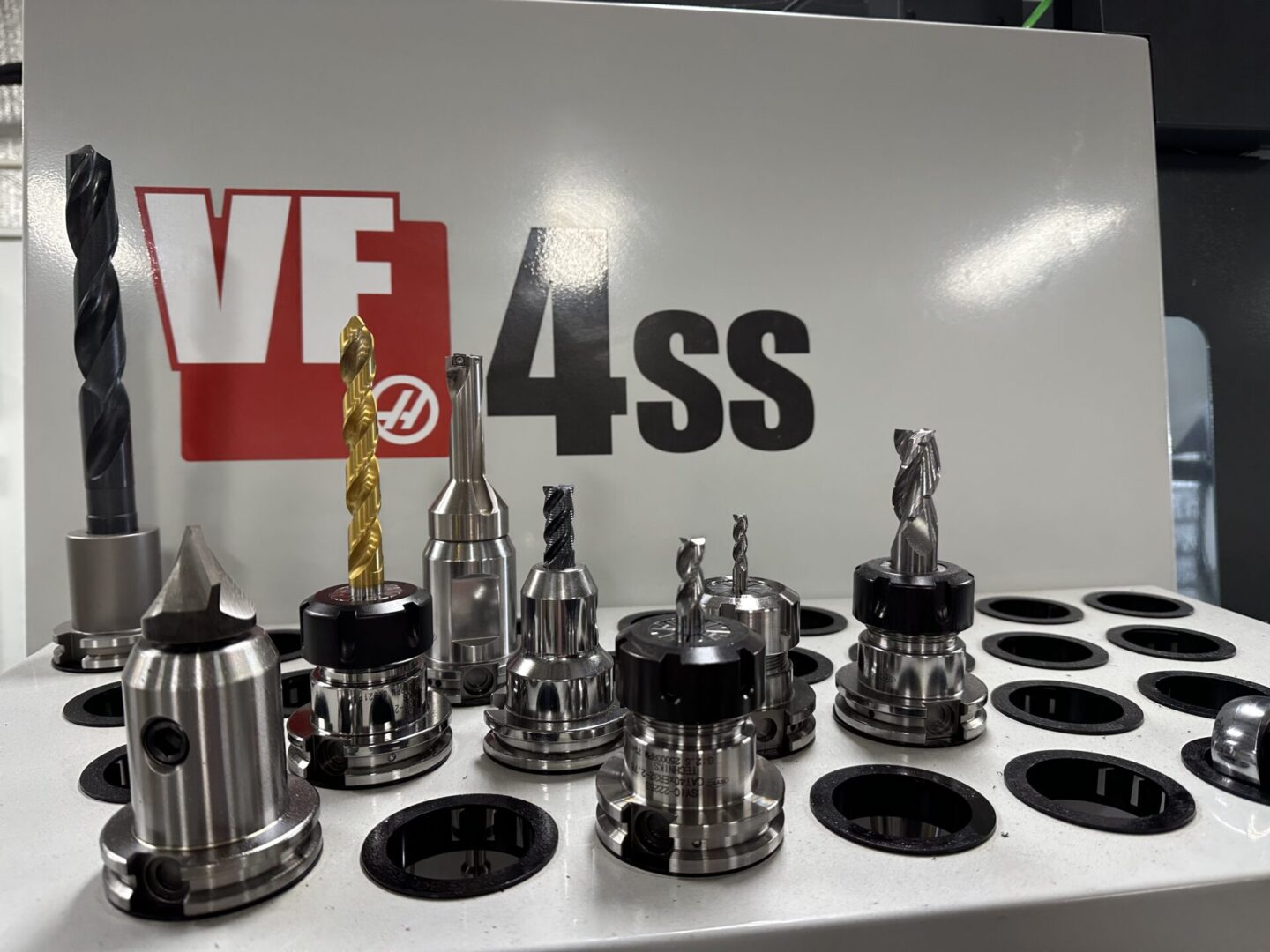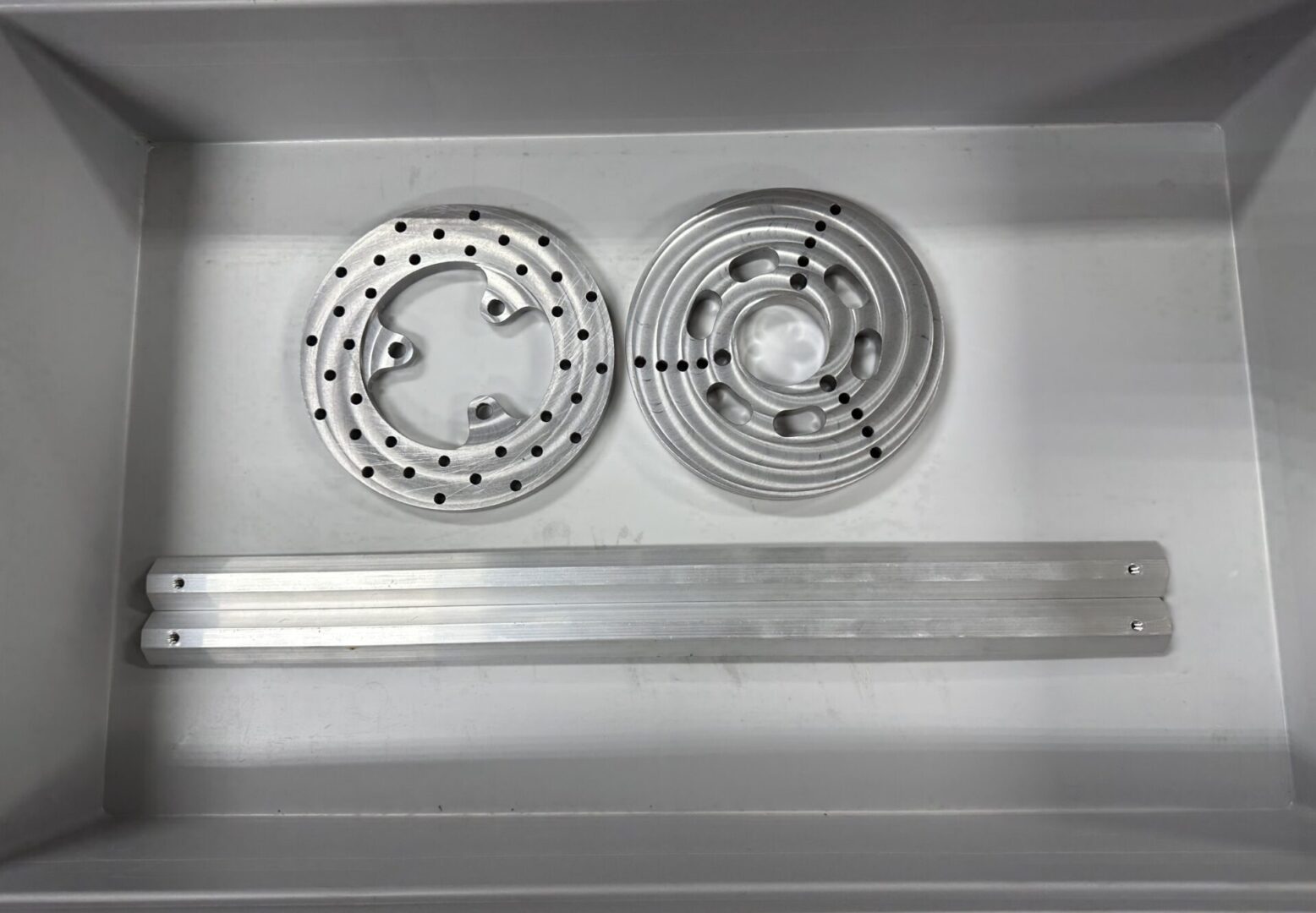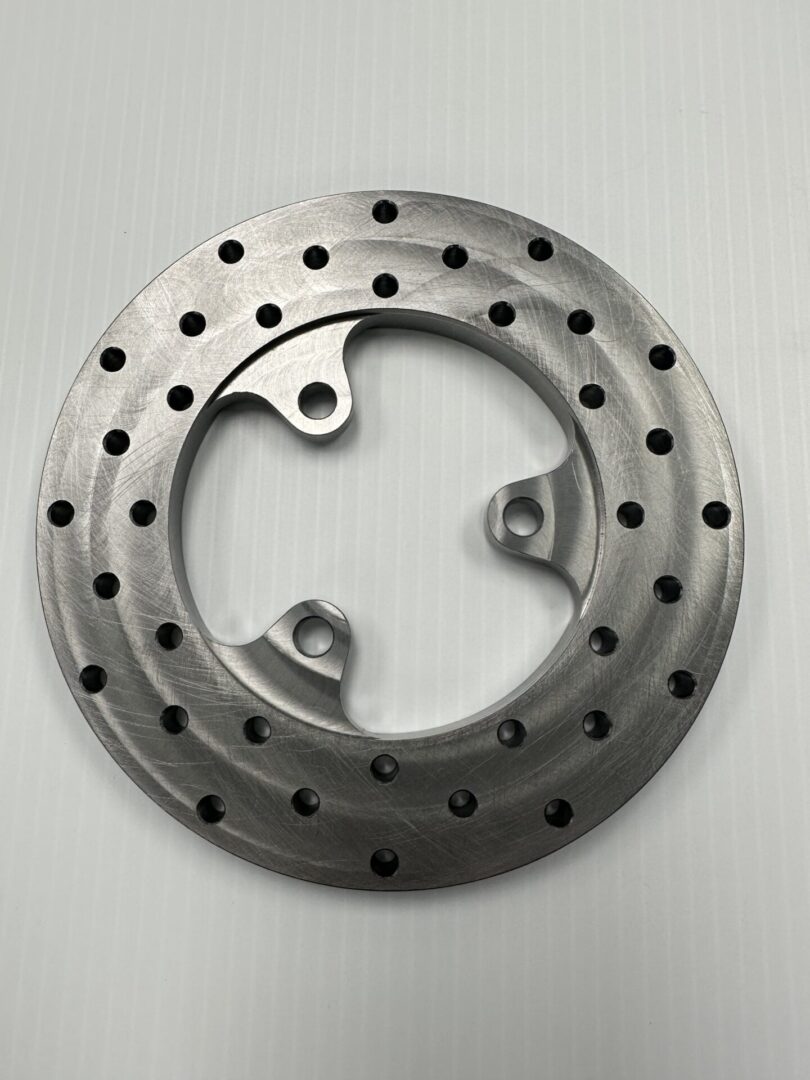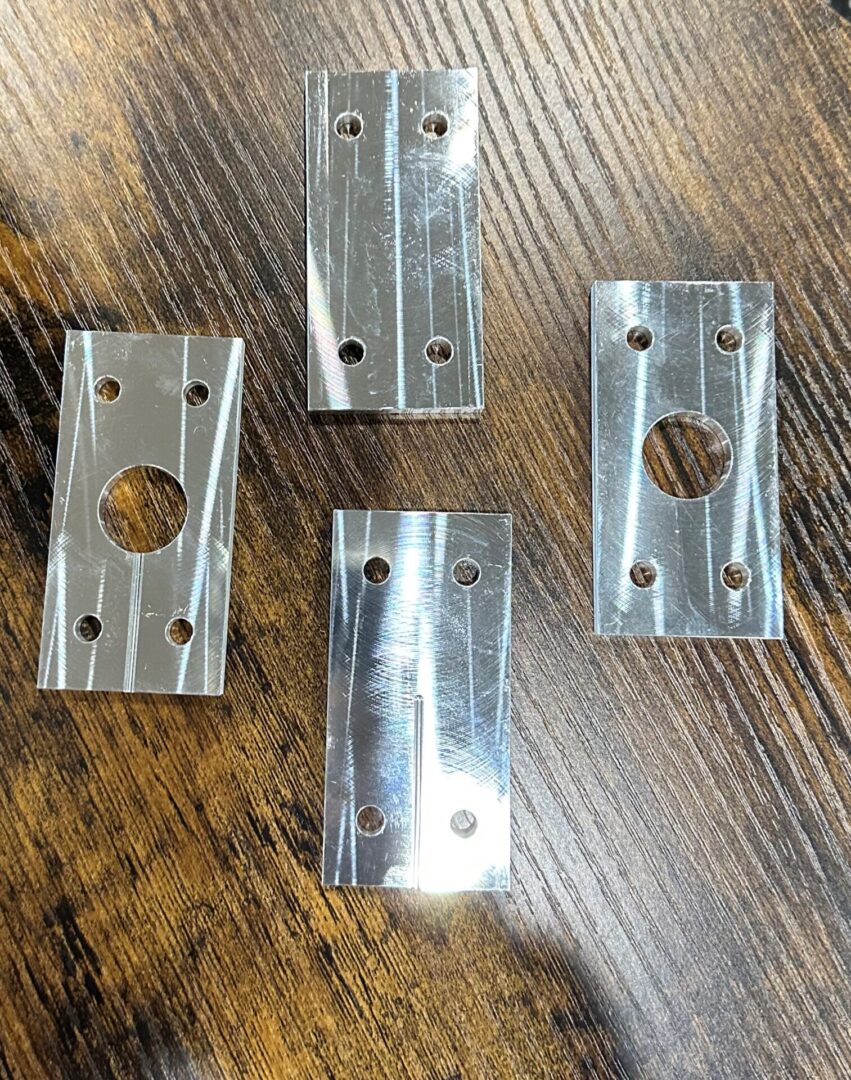 Looking for a reliable supplier of machined plastic and metal components?
The Barn of all Trades produce complex parts in small to medium quantities. Our experienced Machinists utilize the latest in programming and hardware capabilities to produce your parts quickly, efficiently, and done right the first time.
Why not get your job done with a single purchase order? We offer Powder coating services, lower your cost and reduce your lead time.
Contact us for a Machining quote- Chris@barnofalltrades.com